A father allegedly bludgeoned his daughter to death with an axe because he was ashamed she worked in a beauty salon.

That is the claim of Allah Ditta's children who watched him hack Shagufta to death near their home in the Adiala suburbs of Pakistan.

Police said the accused was arrested and confessed killing his 32-year-old daughter, a mother of one.

A blood-stained axe he was believed to have used to kill her, was also found,
Yet another "Honor Killing" from the religion of peace. Good for them! Also another tool many of us have. Still not a "Gun Death" so no problem there!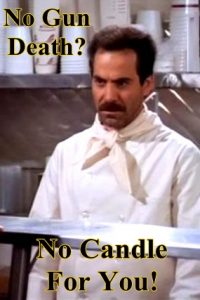 h/t Bob