Is there any "Common Sense" reason why we have "High Capacity Buildings"?
A woman fell to her death from the 19th floor of a downtown Dallas apartment building early Sunday morning.

The victim was found on the sidewalk around 2:15 a.m. in front of the historic Davis Building at 1309 Main Street. She was identified as 25-year-old Christine Frenzel.

Her brother told The Dallas Morning News that Frenzel had been sitting on a ledge with friends. She apparently lost her balance and tumbled to the street below.
A Sad story, but for those who use "Gun Death" as a metric, they probably couldn't care less. I mean only "gun death" counts for there ghouls!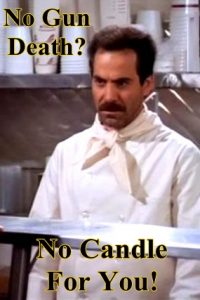 h/t Bob