After a one-week hiatus the Squirrel Report is back with a great show!
Go follow the link for our list of topics, but the most important person on the Squirrel Report is YOU! Call in tonight for tales of hunting and Pest Eradication. Jay and I will talk about our Prairie Dog hunt in Colorado, tell us your hunting stories, or tales of pest eradication!
That's 9pm EST! THE SQUIRREL REPORT!!!!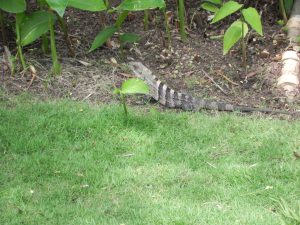 oh wait…