OMG Came into Last Night's Squirrel Report having listened to Obama's Town Hall Meeting on CNN.
Oh yeah, I was ecstatic! Also we had a ton of great calls and discussion.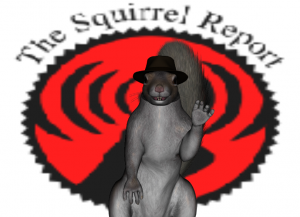 Enjoy, and if you want to see the ABSOLUTE BLOODBATH that happens when CNN quits carrying the water for Obama.
Oh man, these are great times!
Podcast: Play in new window | Download