Wow this one is just too fun to turn up!
It links to this partisan hack article which really isn't worth much.
Still I couldn't resist to add these images: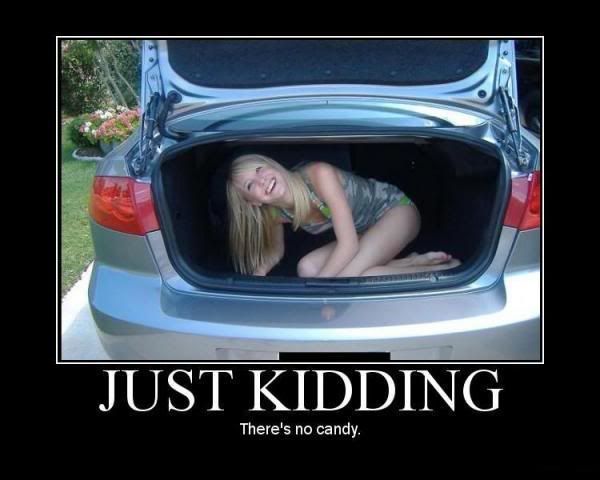 Of course we should be trustful of people like Joan! Remember, she isn't coming for our guns, and neither is President Obama!