Yeah, Friday Night! What are you up to at 9PM EST?
Why not tune in for THE SQUIRREL REPORT!!!
Alan thinks he fixed the Call-in magic-gnome-box (I think he called it a PB&J???)
Well if the call-in stuff works, make sure to give us a call to discuss guns in your dreams and Douchebags on the internet!!!
Should be another fun-filled show!
ITS THE SQUIRREL REPORT!!!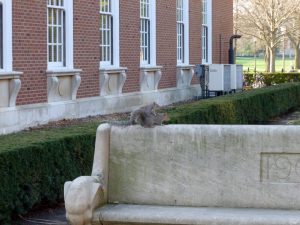 Thanks to Cueball for finding that AWESOME image!