We'll be talking politics, and guns! Call-in topic is Would You Teach a "Progressive" how to shoot?
It's going to be a good one! So tune in 9pm EST for THE SQUIRREL REPORT!!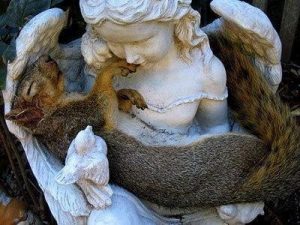 BTW a Reader sent me this great squirrel photo, but didn't affix a name they would prefer to use. Chime in so I can give credit where it's due!