So its Thursday, and soon we'll be starting up another Squirrel Report!
Lots of news to talk about, especially some of the questionable police events of late.
Also we have a call in (We had ONE caller last show….you can do better than that!!!) and its "Who's Your Favorite Girl With A Gun in TV or Film"? Call in and justify!
So yeah 9pm EST for a fun-filled SQUIRREL REPORT!!!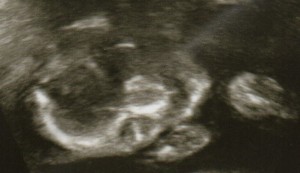 (New picture of LaWeerda which came out REALLY creepy if you ask me!)