No, not that new Prince Whatever in England, screw that!
LaWeer'da Elizabeth Beard!!! Now in 3D!!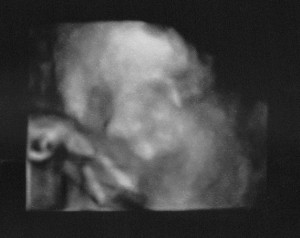 Hands in front of her face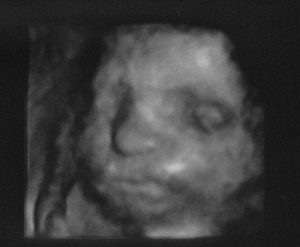 Her face! That is most certainly my nose right there! Images are a little noisy, but still so cool to actually see her face for the first time!
Getting closer and closer, and I can't wait!