Time for another Squirrel Report!!!
Tonight's topics are ATF agents losing guns in stupid ways. The unrest in the Ukrane. Piers Morgan getting shitcanned.
Also the call in topic is "Stop Helping!" We're going to talk people doing political things that set a movement back.
So at 9pm EST call in 214-530-0036 and let's talk some news!
The most fun anybody has all week! ITS THE SQUIRREL REPORT!!!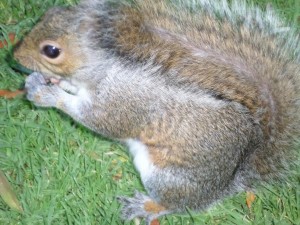 Another "Cheeky" squirrel from South Africa via Christina!