Yet another awesome show, this time with a new twist. I'm in North Carolina, so I sat in as host this week!
Show below.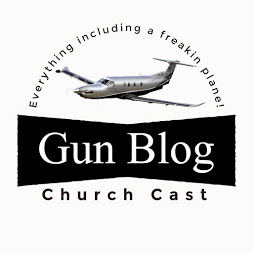 I wish we had the plane so i don't have to fly commercial!
Also can't wait to listen to this show, it sounds awesome, and you should check it out too!
Podcast: Play in new window | Download