Let's face it, Podcasts don't make us money, it COSTS us money!
So we're changing what was once the "Gunblog Variety Cast" to something a little new! We're done with the guns, instead we're going to try our hand at a religious podcast!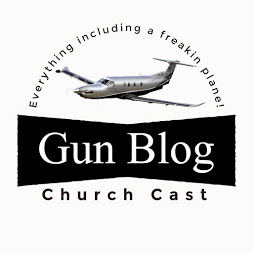 And if the spirit of the Radio moves you, DONATE HERE!!!
And listen below!
Podcast: Play in new window | Download