EP120 GunBlog VarietyCast – Your Life is a Kitchen
So bake as many pies as you want with the GunBlog VarietyCast!
Beth brings her husband Sean (not GBVC Sean, a different Sean) back on to talk about being a couple who shoot competitively.
A 32-year-old woman is accused of stabbing her 61-year-old former roommate to death. Sean takes a closer look.
Barron is on assignment and will return soon.
In the Main Topic, Sean and Erin answer a pair of questions from a liberal gun-owning listener: "What do you hear when a liberal says ' We need to have a conversation', and what do you hear when a liberal says ' We need to compromise' ?"
In a late night/early morning segment, Tiffany discusses the First Amendment concept of "fighting words" and how that relates to your Second Amendment right to armed self-defense.
When the oil from the hurricane lamps you've got stored in the garage leaks all over the floor, how can you get it cleaned up? Erin gives you some tips.
Massachusetts Attorney General Maura Healey is back, this time in a Vice News interview. You know what that means: it's time for another patented Weer'd Audio Fisk™!
Our plug of the week is for Roll20.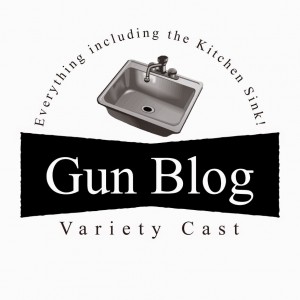 Podcast: Play in new window | Download