Show notes here, show below.
Also Sean has a Facebook blurb with some summary. Comment below if you care
Adam and I bring you another episode of The GunBlog VarietyCast.
I've heard some really scary things about this Zika virus, and Erin Palette tries to talk me down off the ledge.
Nicki Kenyon discusses the African Islamist terror group al Shabaab.
Barron B is on assignment this week (get well soon!)
And Weer'd continues with his multi-week fisking of Obama's disastrous CNN Town Hall. This week, the pro-gun questions.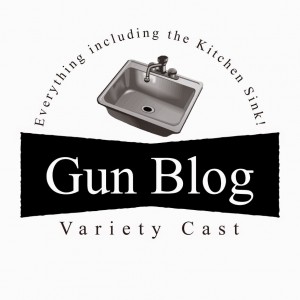 Podcast: Play in new window | Download