This episode is called " Steve McQueen peels oranges in Safetyland" and I'm not sure why.
Blurb:
Adam and Sean bring you Episode 83 of The GunBlog VarietyCast – Steve McQueen peels oranges in Safetyland.
Erin Palette discusses "Safetyland," and why it's not a good place to be.
We all know that Nicki Kenyon doesn't think much of Donald Trump. So you'd think she'd like John Kasich a bit more. Not so much, really.
Last week Adam and I talked about the Florida woman accidentally shot by her 4 year old. Now we get a mother's perspective from Beth Reoch Alcazar
He gave us some basics on radio receivers last week. This week Silicon Graybeard is back to name names. What radios should you consider buying?
And you know those Aurora shooting victim parents who sued Lucky Gunner and lost? The ones who now owe legal fees for filing a frivolous lawsuit? Weer'd found a video interview of them and it's Audio Fisking Time!
Thanks for downloading, listening, and subscribing.
And thanks to Firearms Policy Coalition for their support.
A special thanks to our sponsor, Law of Self Defense, Use discount code "Variety" at checkout for 10% off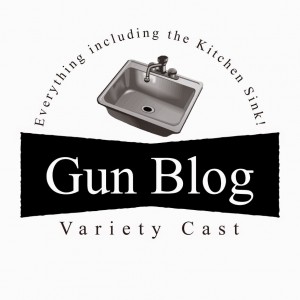 Enjoy!
Podcast: Play in new window | Download