As I type this we are coming up with more and more topics to talk about tonight! We can't possibly get to them all!
Still a few big ones will be the new faces in the Presidential Race, Texas Weather, Gloating over Blogging being dead, and THE iSWATCH!!!!!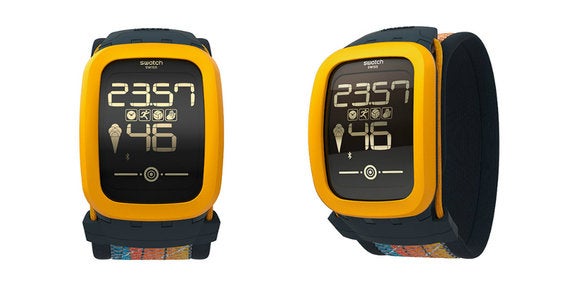 All this and more!!! So I'm sure you'll have lots to talk about, so don't just sit there, at 9pm EST join the discussion by calling in! 214-530-0036
IT'S THE SQUIRREL REPORT!!