So it Happened last weekend Ryan and I were both in Southern Maine at the same time!
So what do any two gun-loving guys with a few hours to kill do in Southern Maine? We peruse the gun library at Cabelas!
And since we're gun podcasters we made a show of it!
So yeah, we saw some REALLY cool guns, and had fun chatting in person for once!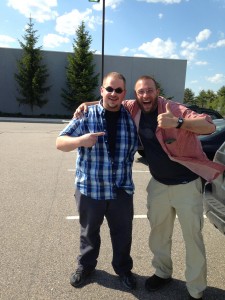 Podcast: Play in new window | Download