The 87th Episode it up here!
This week on The GunBlog VarietyCast, Adam is "On Assignment" in his bed, on post-surgery bed rest, so holding down the co-host chair is Erin Palette!
Just because Erin is co-host doesn't mean she can't do her final segment in her "Thinking about how we think" segment, "Why our brains reward failure."
With all the other dangerous threats to US security, Nicki Kenyon decided today was the day to address that incredible threat posed by…. Panama?
In part 2 of his Batteries series, Silicon Graybeard explains the differences in charging the various rechargeable battery types.
And even though Adam and I talked about that anti-gun podcast two weeks ago, you just knew the Weer'd wanted to take a shot at it. Well here it is…
Thank you for downloading, listening, and subscribing. You are subscribed, right?
Thanks also to Firearms Policy Coalition for their support. Go toStopNewsome.net to help FPC crush Governor Newsome's ammo ban.
And a special thanks to our sponsor, Law of Self Defense. Use discount code "Variety" at checkout for 10% off.
Upcoming Law of Self Defense seminars
August 7 – North Carolina specific – Raleigh, NC
August 13 – Oregon and Washington specific – Sherwood, OR
August 20 – Tenessee and Kentucky specific – Nashville, TN
October 15 – Arizona specific – Glendale, AZ
October 16 – New Mexico and Texas specific – Las Cruces, NM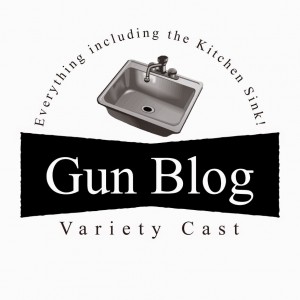 Enjoy!
Podcast: Play in new window | Download