We took a little time off, but we're back!
We're quoting Breda for the show description:
We talk about everything from printing presses, Castro, Sesame Street, mashed potatoes to orangutans. All in the same show!
I like us.
Yep, it's that! …and I told the British to murder their royal family!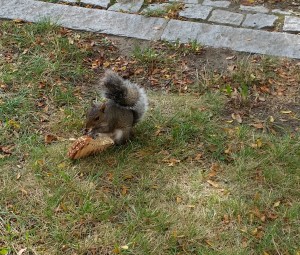 Podcast: Play in new window | Download