EP129 GunBlog VarietyCast – Berzerkeley
Rioters and California get along like a house on fire.
Anyone can carry a gun… but what if you want to protect yourself AND look good in your clothes? Beth tells us about the upcoming Realize Concealed Carry Fashion Show in Cleveland, Ohio.
Two suspects are on the run in Charlotte after stabbing a third person. Sean introduces us to the cast of characters.
Barron is on assignment and will return soon.
In the Main Topic, Sean and Erin think it's a "Time for Choosing." How will you help people choose sides?
Tiffany uses Colonel Cooper's "Principles of Personal Defense" to evaluate a defensive gun use… using the robber's own gun.
This week, Erin isn't talking to you. She's got some advice for what the rioters should be prepared for.
Last week's episode of the anti-gun "Loaded Conversations" podcast was so insane that Weer'd is still talking about it. Stand by as David Hemenway gets re-Loaded.
And our plug of the week is St Augustine Distillery Pot Distilled Rum.
Thanks to LuckyGunner and Remington for their sponsorship. And a special thanks to Firearms Policy Coalition for their support.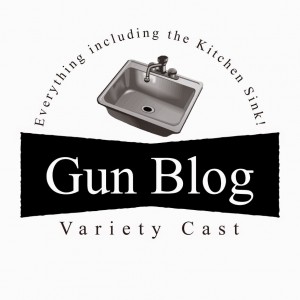 Podcast: Play in new window | Download