EP130 GunBlog VarietyCast – Tribalism and Happy Endings
Our #1 advice for a happy ending: Don't get a barbed wire tattoo. Those never end well.
· Beth shares some advice for avoiding tragedy when you have children and guns in the same house
· Everyone likes a happy ending. Sean tells us about our favorite happy ending, where a home invader is encouraged to lie down and stop moving… permanently.
· Barron is on assignment and will return soon.
· In the Main Topic, Sean and Erin tell you why Trump is not your hope and change.
· Tiffany talks about last week's main topic from the other side: How she and her friends see it when conservatives lump them in with violent protesters.
· Do you like seemingly contradictory advice? Erin tells you to form a tribe, but don't fall prey to tribalism.
· This week Weer'd dips into his secret stash of anti-gun nuttery to bring us two golden nuggets of hoplophobia.
· And our plug of the week is The American Warrior Podcast.
Thanks to LuckyGunner and Remington for their sponsorship. And a special thanks to Firearms Policy Coalition for their support.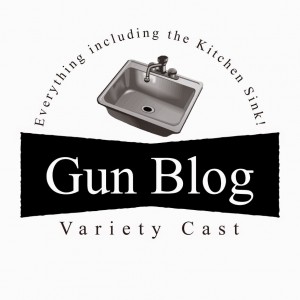 Podcast: Play in new window | Download