This will be a great show if only because these are topics I can talk about all night.
In Honor of this weekend's date of 4/20, we'll be talking about the War on (some) drugs, and the popularity of legalizing drugs by people who don't use them.
The call in topic will be about affirmative action! There of course was a recent supreme court case, but I really find our call-in topic more interesting.
Have you ever embellished or omitted your race on a form or application? Do you have a distant relative that is of a preferred minority race that honestly doesn't really reflect who you are, but you've mentioned it on a form? Or are you like me, and know that describing yourself as "White" on any form will always be doing you a disservice?
So at 9pm EST give us a call at 214-530-0036 and be part of the fun!
IT'S THE SQUIRREL REPORT!!!11!!!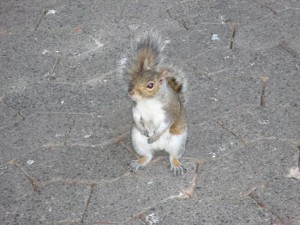 (Squirrel of African Heritage)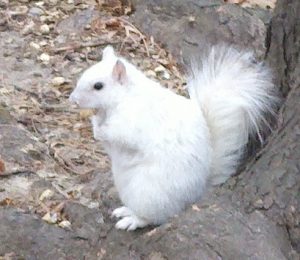 (Squirrel of color not otherwise specified)